POM (Polyoxymethylene) is a versatile engineering semi-crystalline plastic. Its main properties are:
high strength and rigidity
good sliding properties
high resistance to wear
low water absorption
good dimensional stability
good fatigue strength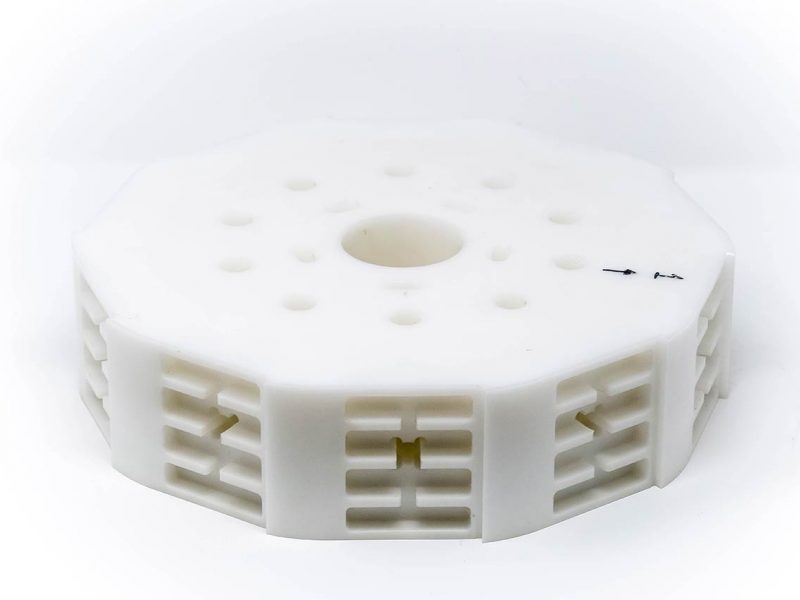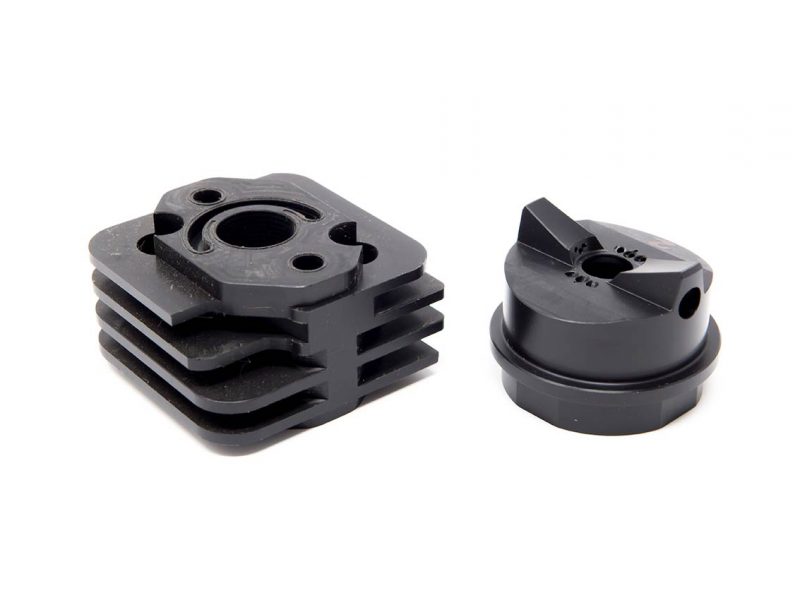 POM is also easy to machine: thanks to this quality it can be used in a wide range of applications such as gear wheels, parts for the textile industry, bearings and many others.
There are two types of POM: POM C (copolymer) and POM H (homopolymer), both natural and filled (e.g., glass fiber, PTFE and other lubricants).
POM is available in compliance with the European Regulation EC 10/2011 and amendments and in accordance with FDA.